SHEER LIPS & CHEEK BALM
Regular price
$24 USD
Sale price
$26 USD
Unit price
per
Creamy luxe balm for lips and cheeks 
Rich in avocado, rose and jojoba oils to nourish
Consciously made in Australia since 2015
100% vegan, clean + cruelty free. Made in Australia + fresh from our TMF lab
Share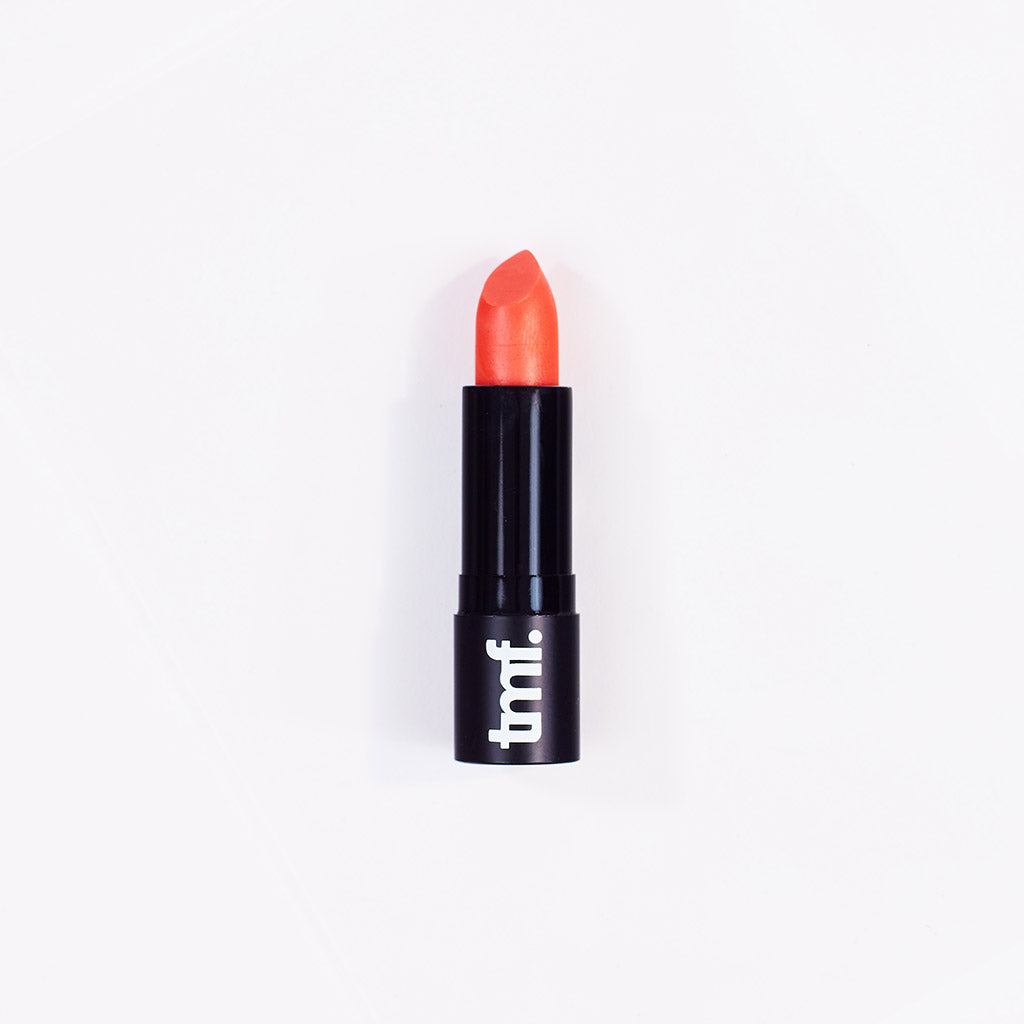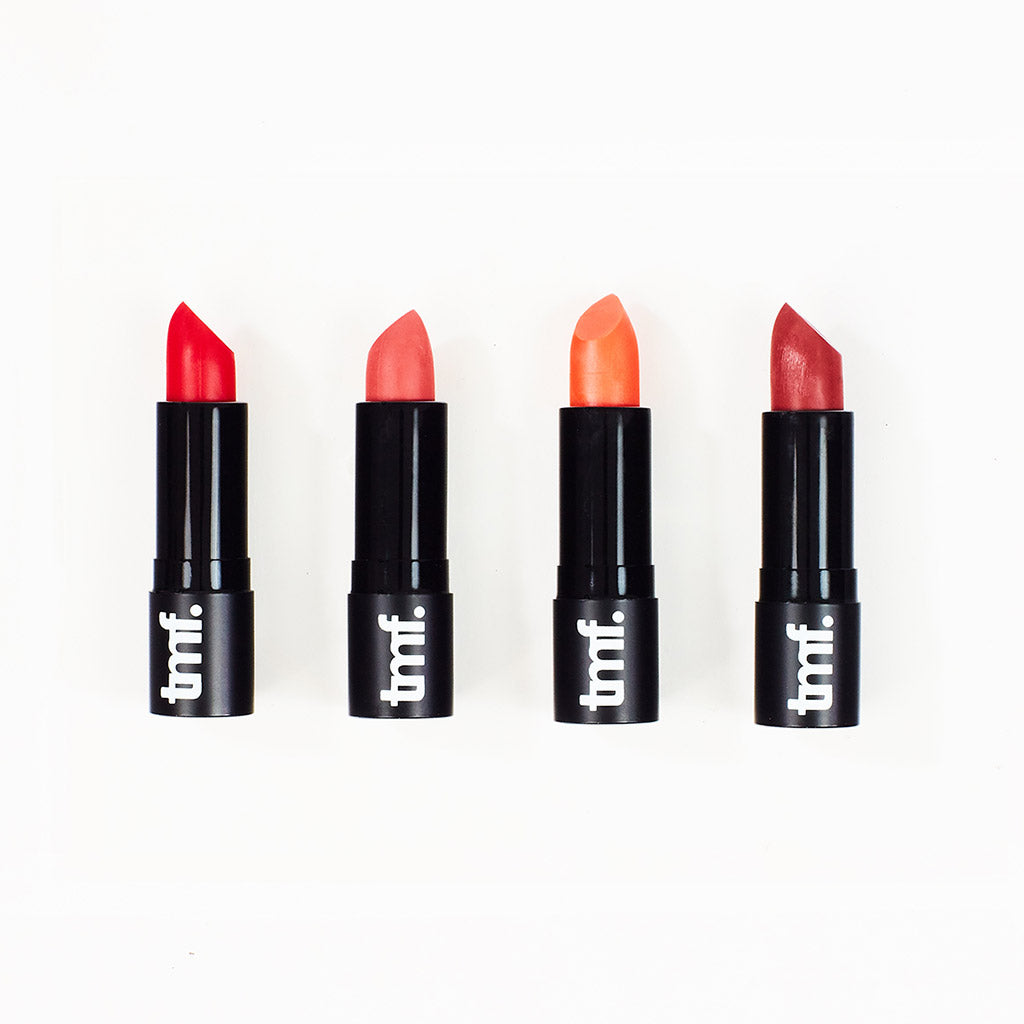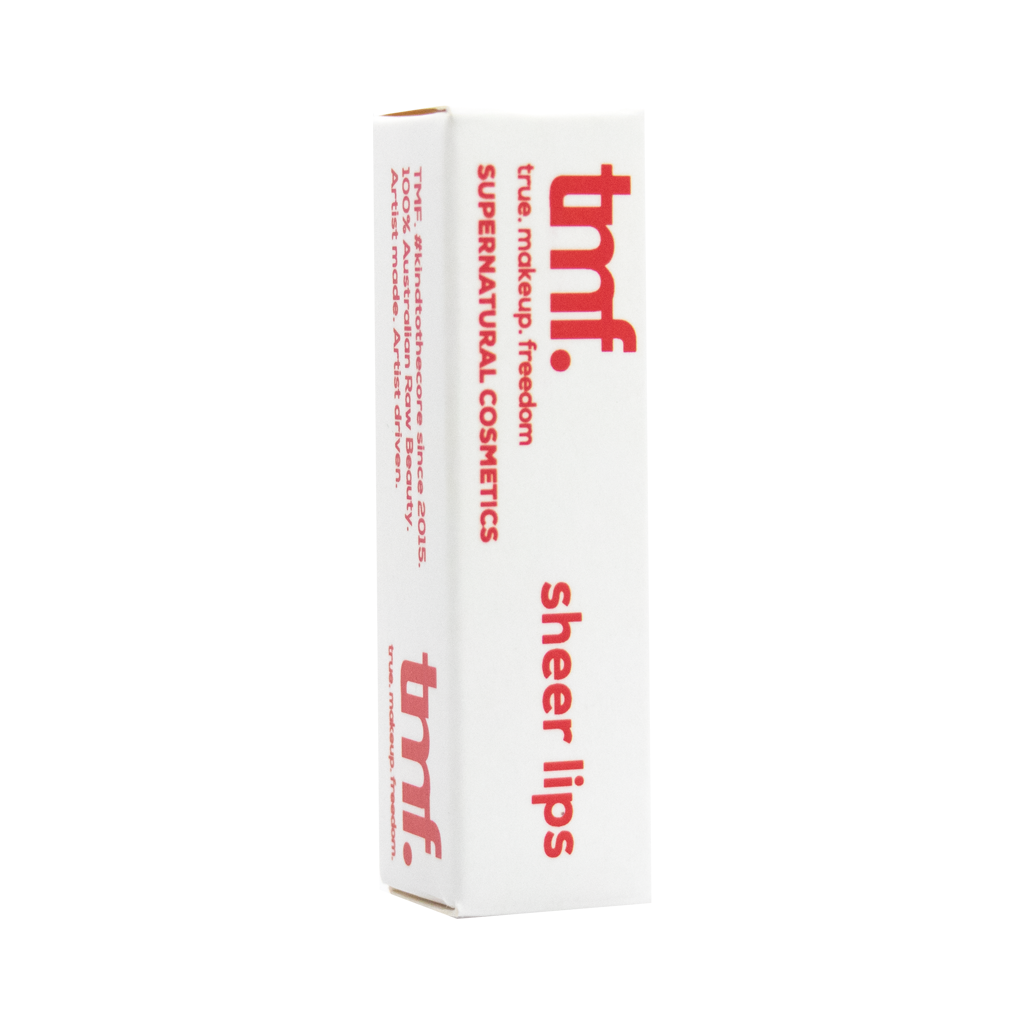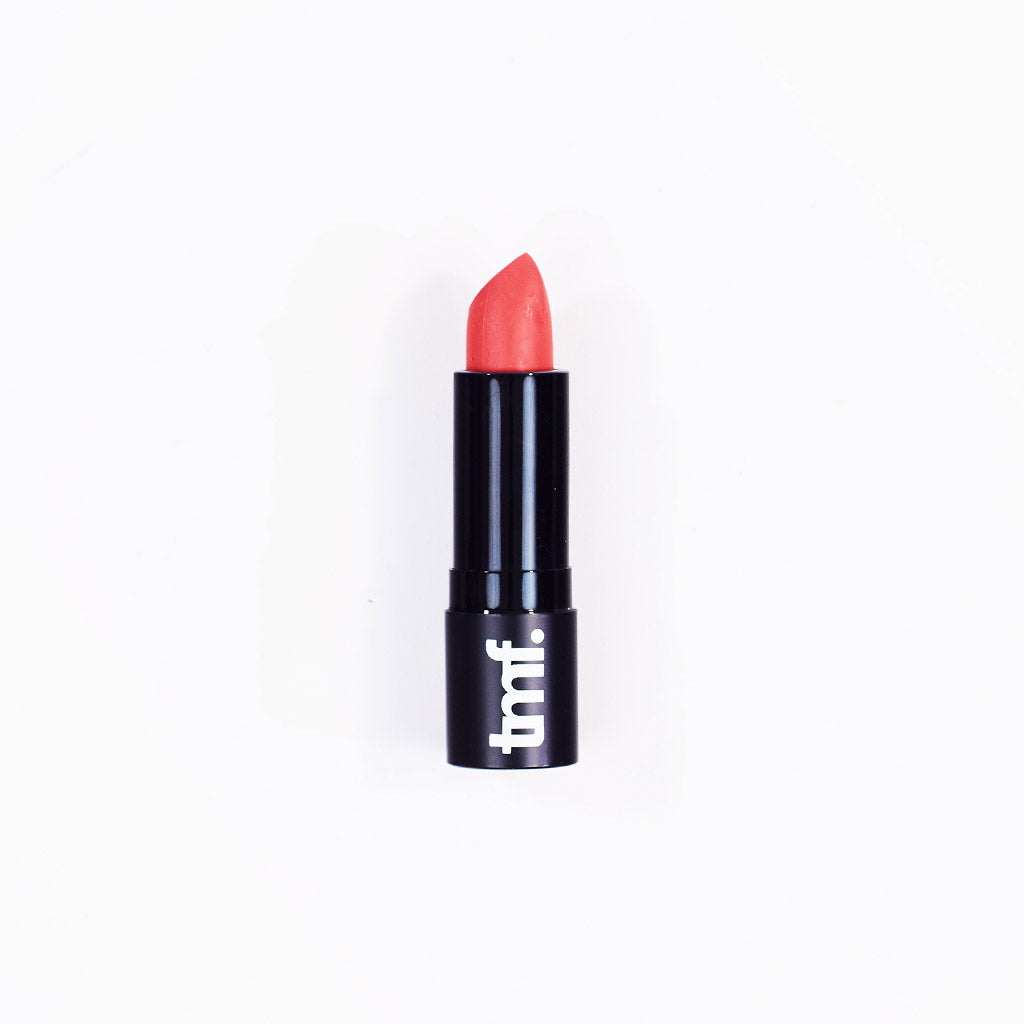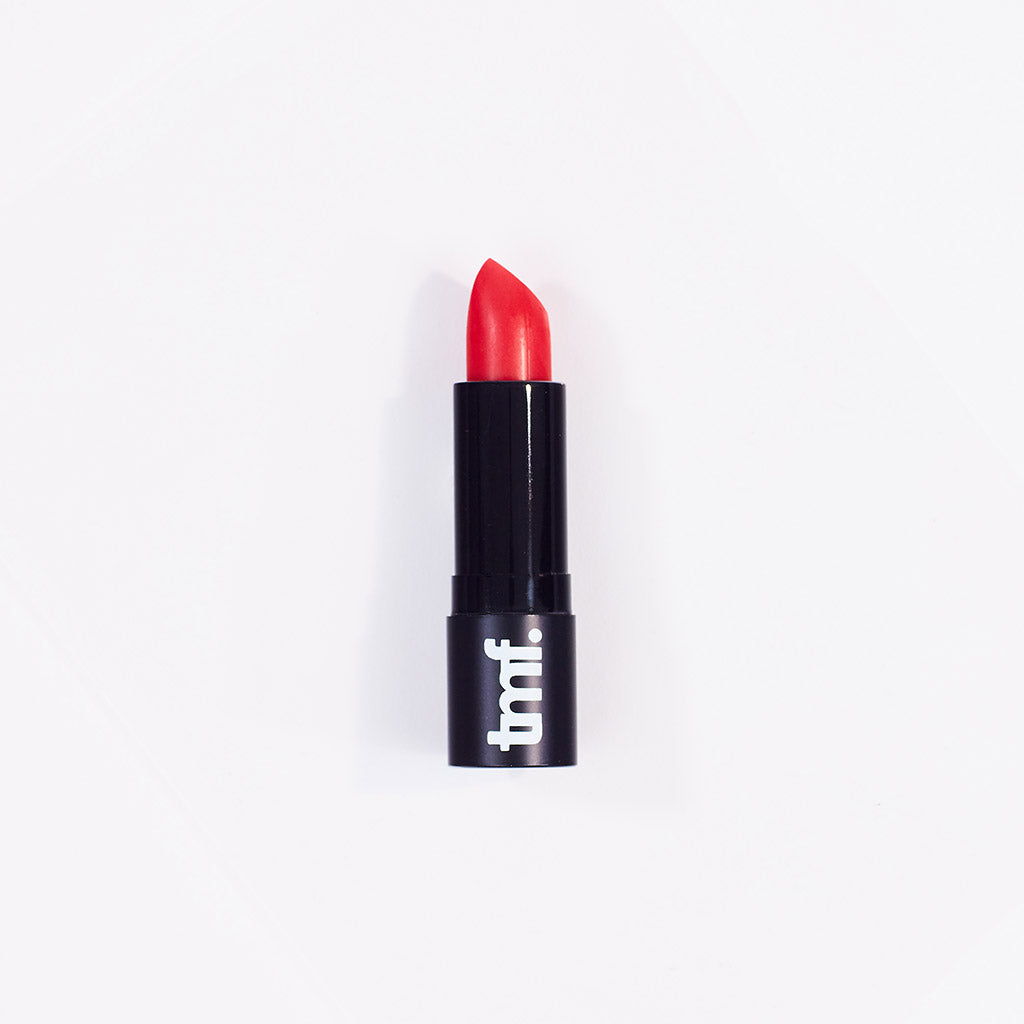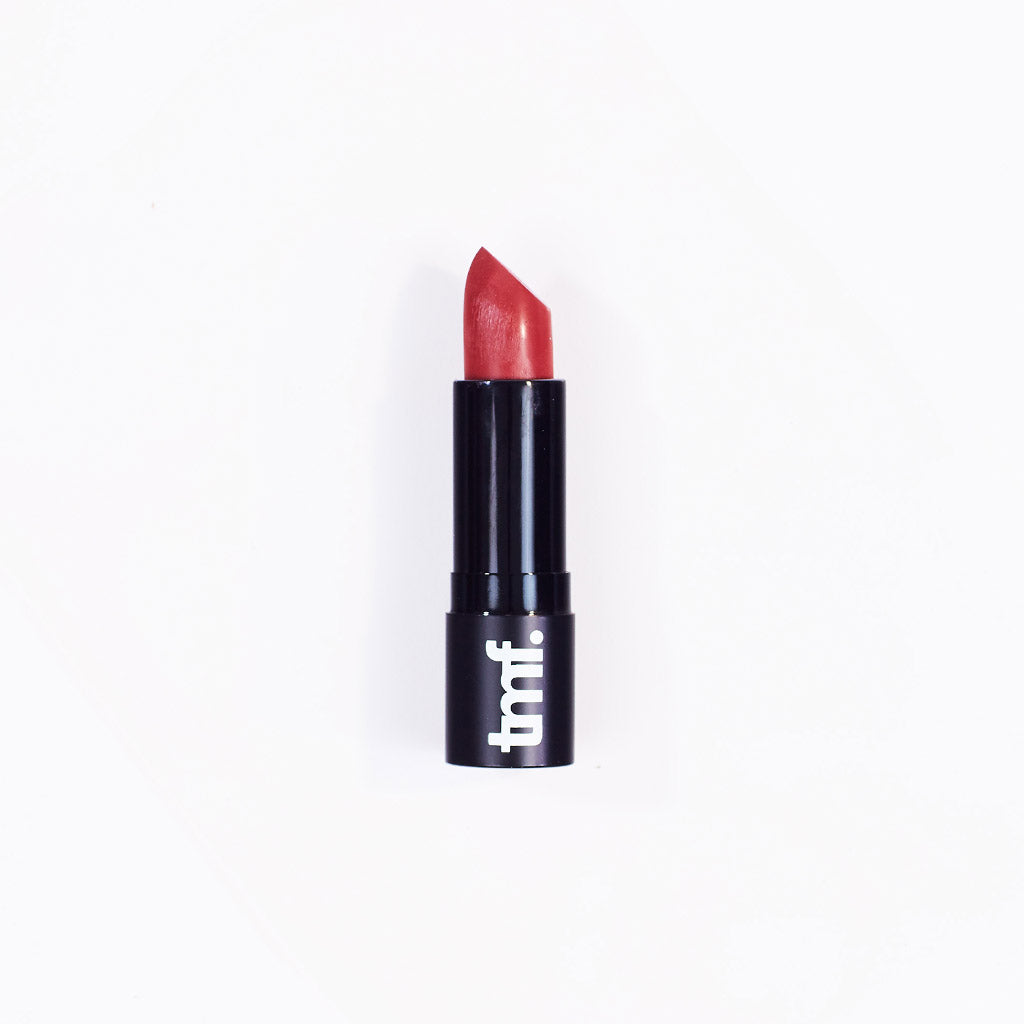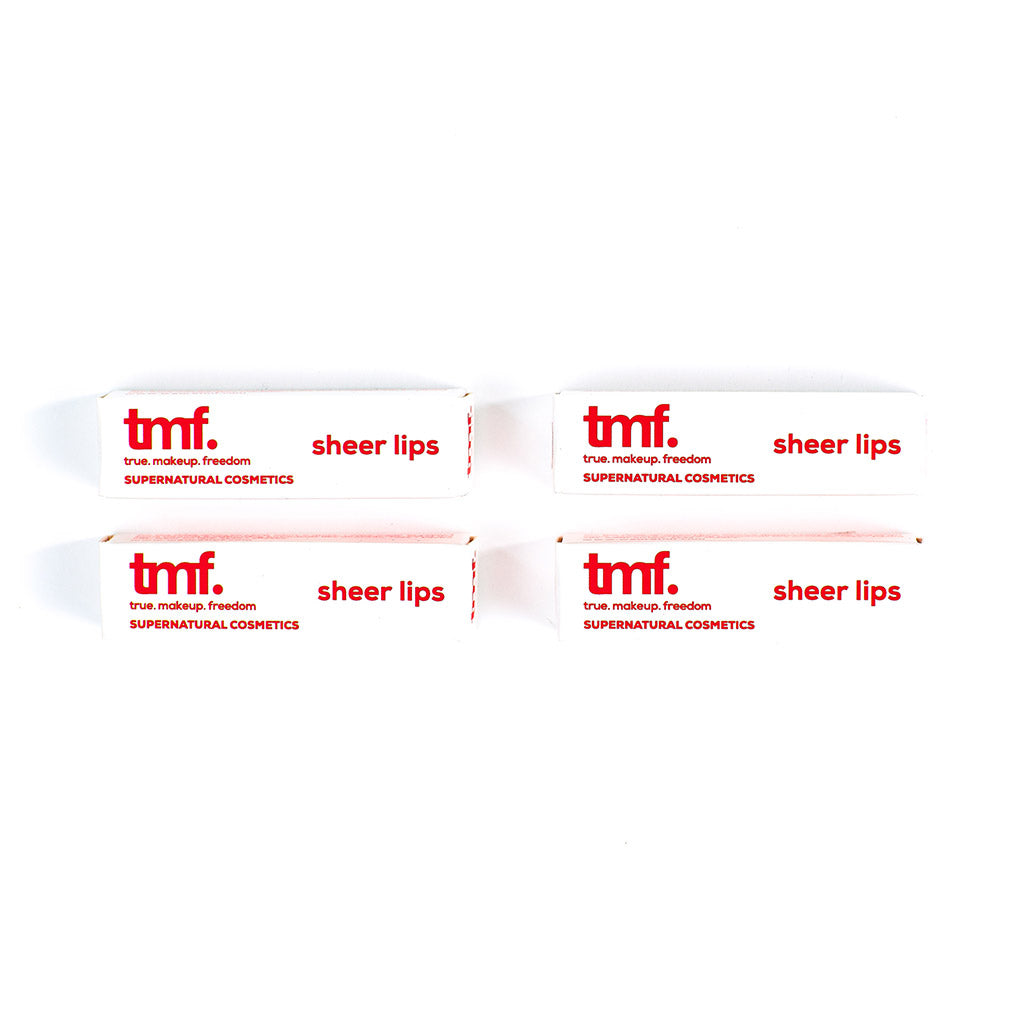 Rich in nourishing botanicals like Avocado, Rose + Jojoba to soften + moisturize your lips for hours.

100% vegan, clean + cruelty free. made in Australia + fresh from our TMF lab.

Use as a sheer lip, cheek and eye wash.
Use as a sheer lip, cheek and eye wash.
you shop. we give.
We love to give back. In fact helping people is our driving passion above all else.

Makeup is a vehicle for us to do this and not only do we love helping people make the switch to clean, vegan, non toxic beauty but also love giving back to amazing charities such as the three selected.

10% of every online purchase automatically deposits to the charity you choose at the checkout. It's literally instant. Thank you so much for your support of these wonderful organizations.

We so appreciate you!